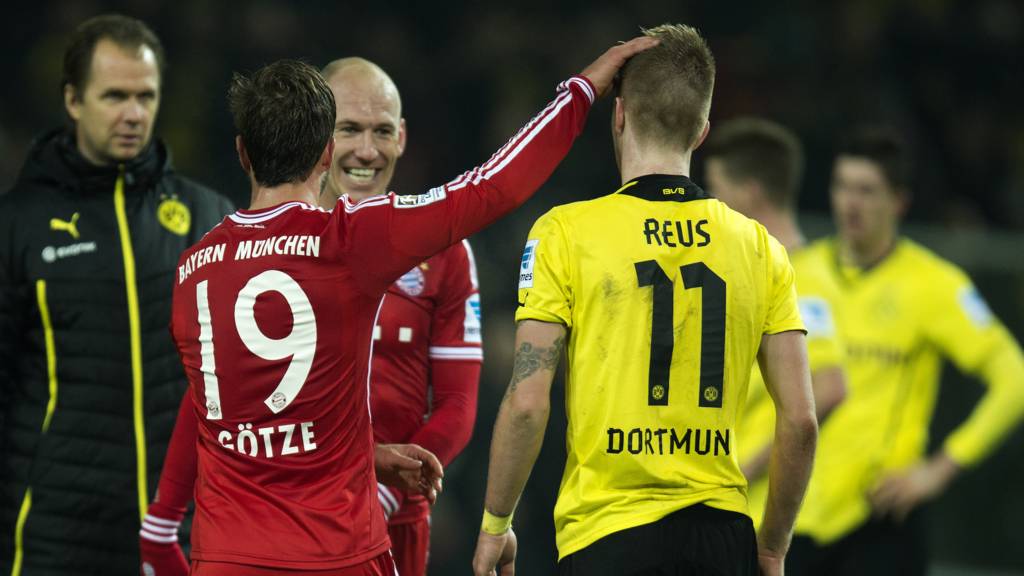 Manchester United, the club that once considered Paul Pogba less of a priority than the likes of Park Ji-Sung, Ashley Young and Tom Cleverley, are now ready to smash the world record transfer fee to bring the Frenchman back to Old Trafford.


How times have changed in just a few years. And as Pogba awaits a big-money move to his former club, we take a look back at some other players who have taken a familiar walk back to their former clubs.


Mario Gotze to Borussia Dortmund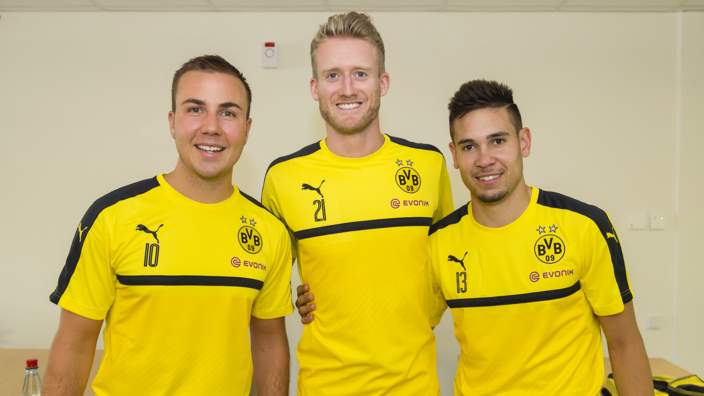 The World Cup-winning midfielder, once heralded as "one of the best talents Germany has ever had", announced his departure from Dortmund to bitter rivals Bayern Munich, only days before they were set to compete against each other in the Champions League final.


The speedy midfielder was flying high for the next year after a transfer to the most prestigious club in Germany. He also scored the goal that secured Germany the 2014 World Cup.
However, times soon changed, as Gotze found himself wallowing on the benches at Bayern, before he plucked up the courage to return to the club he once deserted.


"I go back to face a difficult path in my home of Dortmund, I will need to convince all fans and people," said the 24 year-old.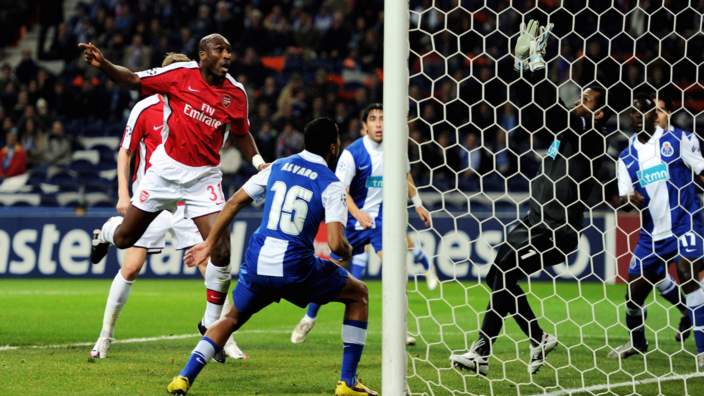 The Gunners legend and rock in defence for the 2003/04 'Invincibles' season was long past his peak when he joined League Two side Notts County in 2009.


He stated upon his move that they were the best club for "where I am at the moment in my life". But his five-year contract didn't quite go to plan, he left the club by mutual consent after just one game.


He later vented his anger against the club's owners, claiming they didn't match his aspirations to climb up to the Premier League and admitted, "I was being a mug."


With limited options at age 35, he decided to prove his fitness by training at his old club, and impressed former boss Arsene Wenger enough to gain another stint at Arsenal.


Peter Crouch to Portsmouth and Tottenham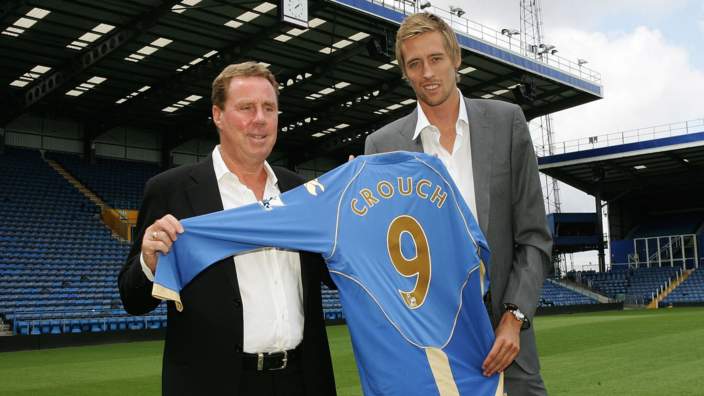 The towering 6ft 7in Englishman returned for a second spell at Portsmouth in 2008 after he originally signed for £1.5 million.
Six years later and he'd boosted his value nearly 10-fold as Pompey paid £11 million for Crouch's services.


But, despite his skills in doing the robot dance, it didn't help him replicate the form he'd shown in his previous spell, and after a year, he decided to try his luck at another former club, Tottenham Hotspur.


Fernando Torres to Atletico Madrid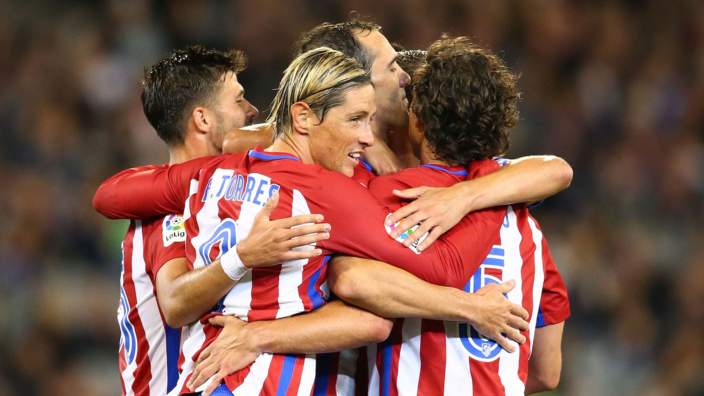 After running rampant at Liverpool following his move from Atletico Madrid, the Spaniard decided he wanted an even bigger piece of the pie, and looked to Chelsea to elevate his game.
A then British record £50 million transfer – which now seems average compared to Paul Pogba's rumoured €120 million fee – put Torres in a position, ready to conquer the world.


But his conquering was short-lived as he embarked on a catastrophic downward spiral of denial, eventually seeing the World Cup-winner seeking refuge at his boyhood club, Atletico Madrid.
"I felt lost and I didn't know what to do and where to be," claimed Torres as he arrived back in Spain.


It's one thing to return to a club knowing you've deserted them and another to return when you have no other options, but returning to a triumph and the welcome arms of fans is priceless.


Drogba to Chelsea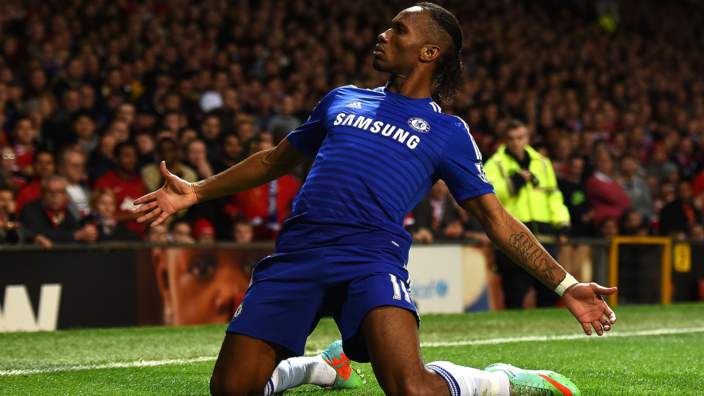 The powerful Ivorian achieved everything he could have during his memorable eight-year spell at Chelsea, and then went on to play in short spells at Shanghai Shenhua and Galatasaray, but while his boots had travelled the globe, his heart remained in Chelsea.


In 2014, The Blues had welcomed back former manager Jose Mourinho the previous year, but Drogba's arrival sparked an overwhelming sense of nostalgia as fans relished in their first Premier League title since his departure.


Henry to Arsenal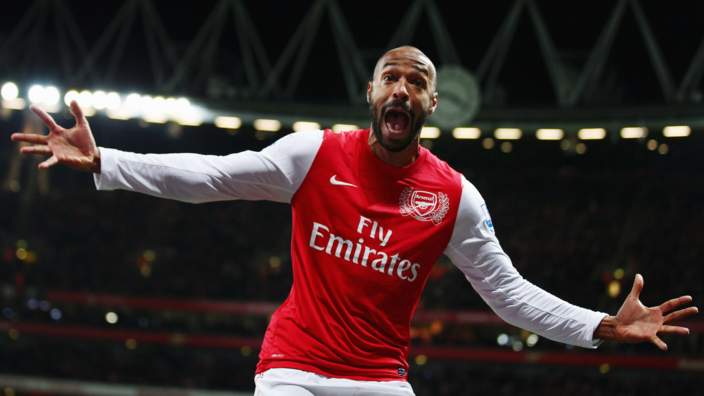 Although he only arrived back in North London as part of a two-month loan, the Frenchman's presence at the Emirates elevated the squad and injected a much-needed morale boost to the Arsenal squad.
The Gunners legend, and striking force of the 'Invincibles' season, had fans screaming his name every time he touched the ball, proving just why Thierry Henry will forever live as one of Arsenal's all time best.


Share this story.